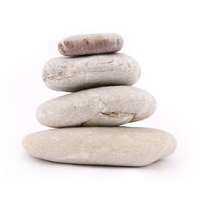 Are you a researcher in the complex field of balance?
Thank you very much, on behalf of all doctors, patients and their loved ones.
Because of your innovative research, medicine and insight in balance disorders are evolving at great speed.



Your accomplishments
deserve a double reward.
House4Balance wants to facilitate your work by being a bridge. We want to help you reach success.
---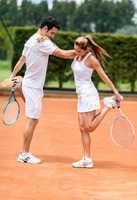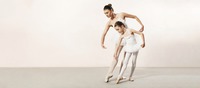 "Life can only be understood backward. This is particularly true if you have ever been suffering from a vestibular problem. House4balance provides a supportive space where to share ideas and help patients with balance disorders to go through the toughest time. I encourage everyone to support this brilliant initiative."

Viviana Mucci,

Doctor in Medical Sciences, with special expertise in MdDS &VID

ARE YOU WITH US?
Support our initiative