For employers & health insurances
For employers & health insurances

Balance disorders in the office?
A lack of knowledge leads to a lack of understanding among colleagues and sadly often results in unnecessary layoffs.
An additional burden for patients is that insurance companies are not familiar with this category of disorders.




10 myths busted
soon to come
---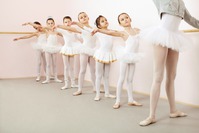 GET informed
Show you care.